Transportation Surveying
We provide professional survey services for municipal and private clients, including boundary, ROW, and topographic design surveys, as well as mapping and deed research. Our staff is experienced with city, county and TxDOT Districts including the San Antonio, Austin, Houston, Lufkin, Amarillo and Uvalde areas. Our excellent surveying services provide engineers with a strong, and accurate foundation.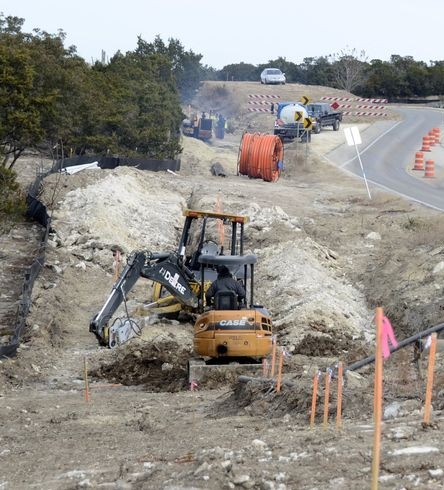 Construction Management
Our services go beyond design, UNINTECH engineers have the knowledge and skills to provided construction phase services which include, observation, inspection and management. Our past experience of our team members encompasses small to large projects, and includes working over the Edwards Aquifer Recharge Zone.
Bid and Award Services
Monthly Construction Meeting and Progress Report
Review Contractor's Submittal, Shop Drawings and Schedule
Review Contractor's Monthly Invoice
Final Walking Through and Project Close-out.